Work & play in 3D
You are a cube, and you can move around and talk with other cubes like at an in-person party.
How it works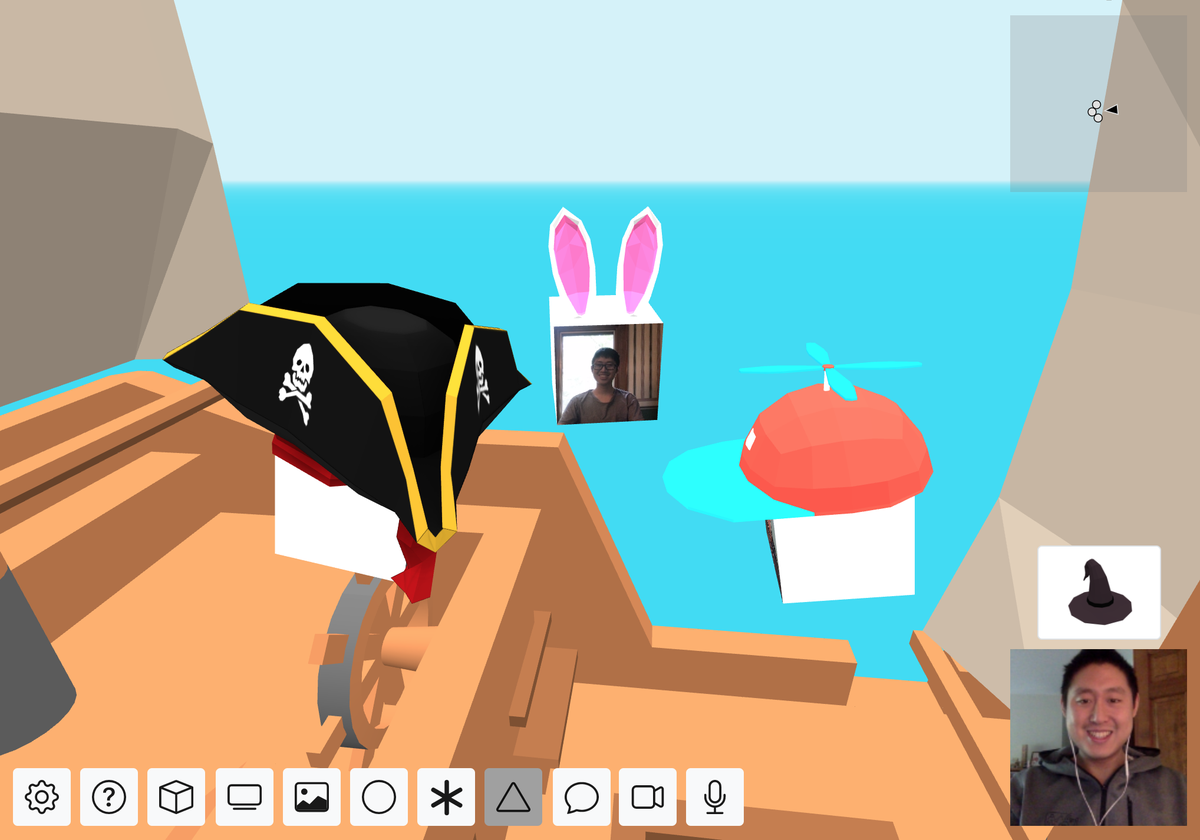 Everyone is a cube! Audio drops off with distance.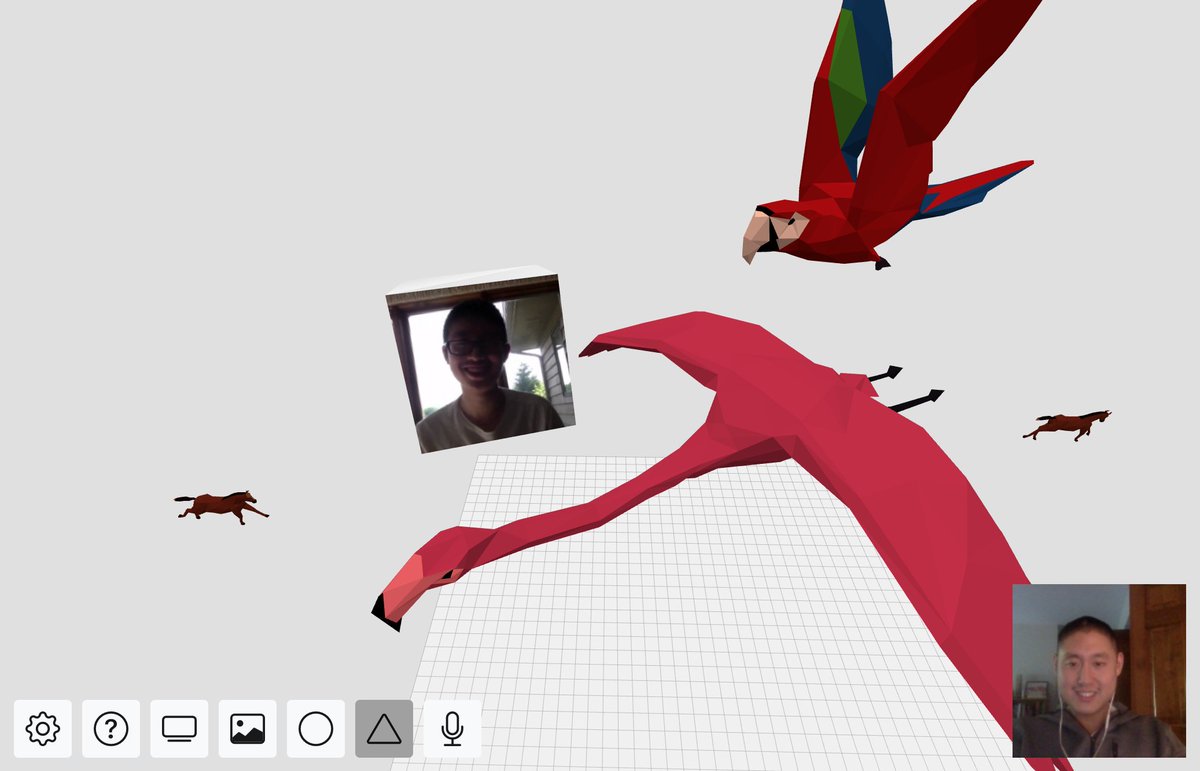 You can jump and fly around!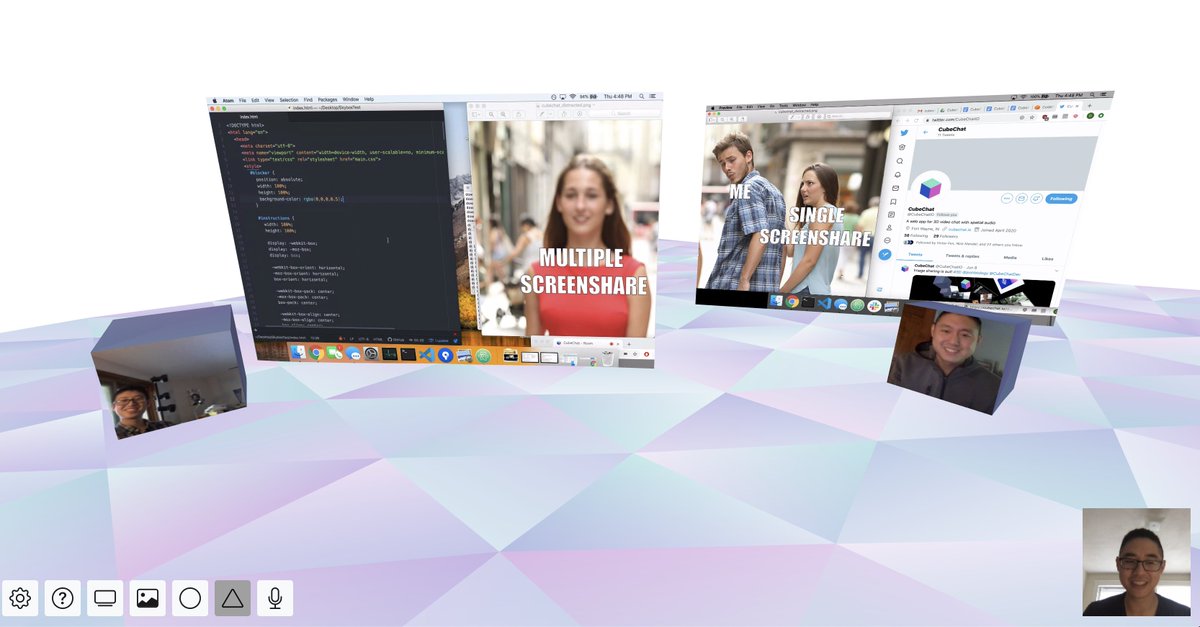 Everyone can share a screen!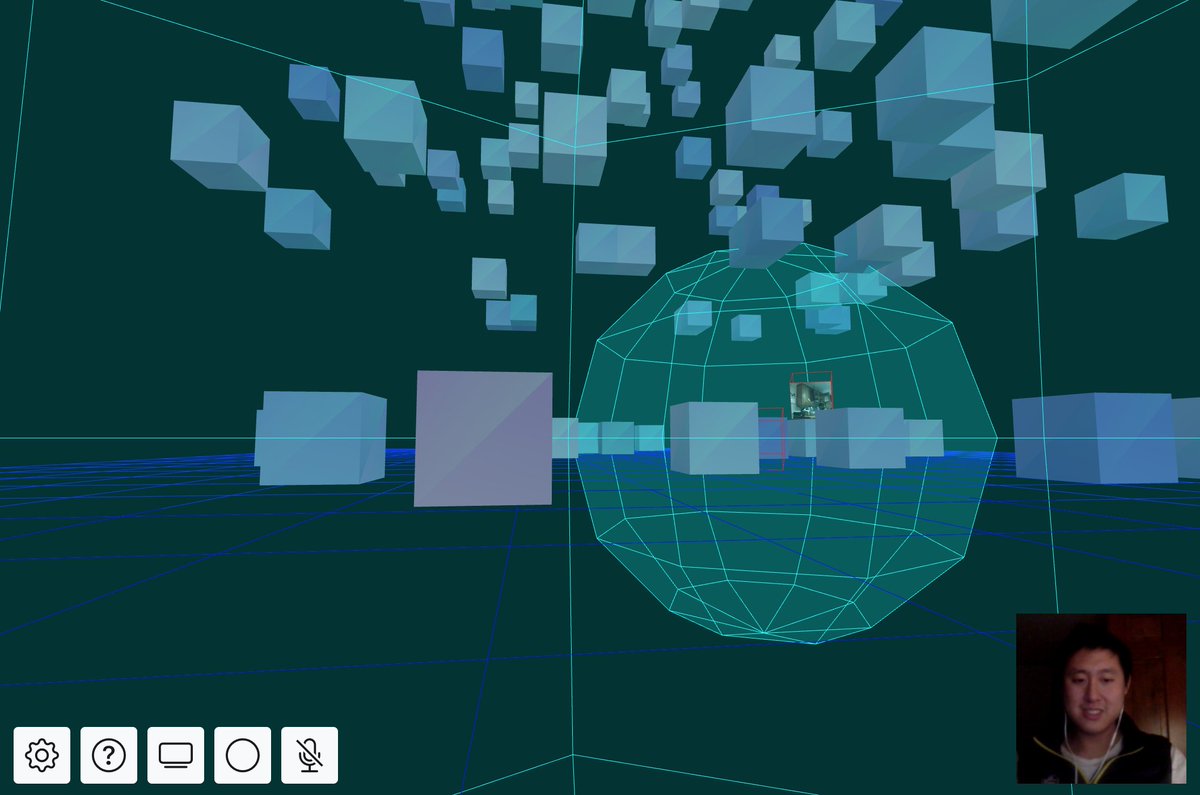 Privacy bubbles keep it quiet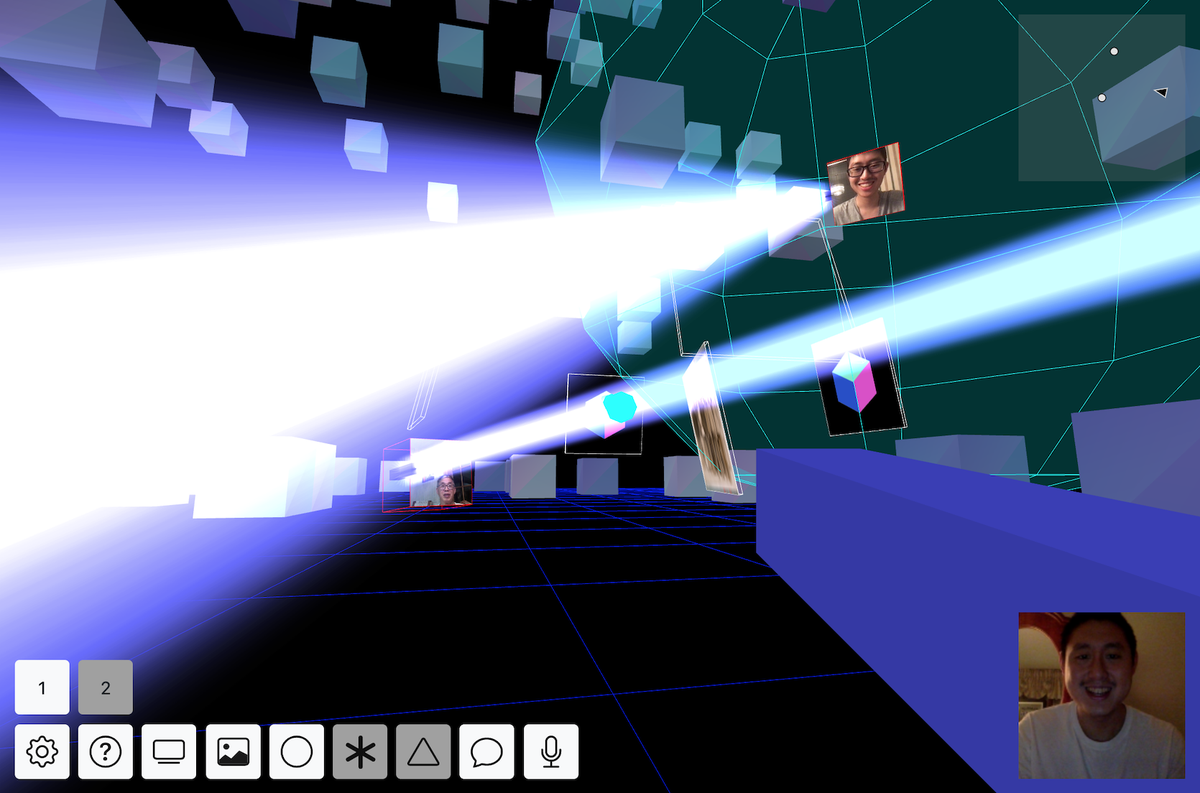 Battle with laser blasters!
What people are saying on Twitter
Let's cube!
Follow CubeChat on Twitter
Contact at contact@cubechat.io